December 19, 2012
Posted by

IsuzuGeek
at 12:11 PM


No comments:
December 14, 2012
So for the third and final installment of Isuzus in Japan, I present a short interview with Okane-Koji, owner of Isuzu Sports Eagle, and a life long Isuzu fan in Japan.
A photo of Okane-san's marvelous Bellett.
IsuzuGeek.org: Hello Okane-san! Thank you for letting me visit Isuzu Sports, and thank you for the nice gifts. I am wondering if you could answer a few questions.
Okane-san: Hi. Thank you so much for coming to Isuzu Sports. I am so glad to see an Isuzu mania in America.
Posted by

IsuzuGeek
at 4:32 PM


No comments:
Saturday was a special day, because I had planned a day trip out of Tokyo proper, to a little place called Isuzu Sports Eagle.  Isuzu Sports Eagle is a specialty shop dedicated to restoring and selling vintage Isuzu cars, and I would imagine it is probably the only shop in the world like it.
Isuzu Sport Eagle is located just over an hour outside of Tokyo proper, via a short walk from Hamura Station, near Fujimidaira. So we got up, and set out on our journey. I was worried too, because the skys were an ugly grey and rain was in the forecast for the afternoon. Nothing can ruin a good photo session like rain, but if it stayed overcast, I would get nice, even light for my pictures.  After a little mix up on the train, we finally made it to Hamura Station.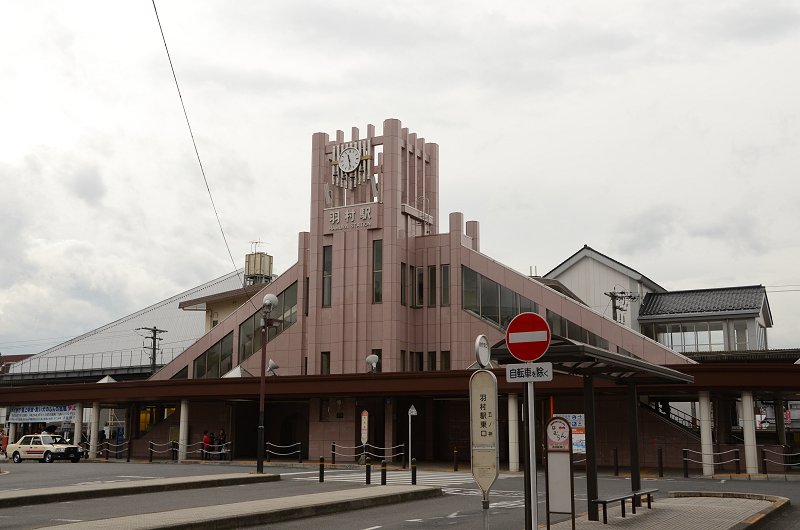 Hamura Station, at 11:30 am Japan time.


Posted by

IsuzuGeek
at 3:54 PM


1 comment:
As an Isuzu Geek, traveling to Japan is always a thrill.  But, if you have ever been to Japan, then you already know that seeing an Isuzu passenger vehicle on the road is about as hard as it is easy to spot an Isuzu work truck of some kind.  But, I was lucky enough to spot two, during my three week stay, in the Land of the Rising Sun.
The first Isuzu passenger vehicle I spotted, was this nice SWB Bighorn. I was lucky to get this shot as it turned a corner.


Posted by

IsuzuGeek
at 3:19 PM


No comments: